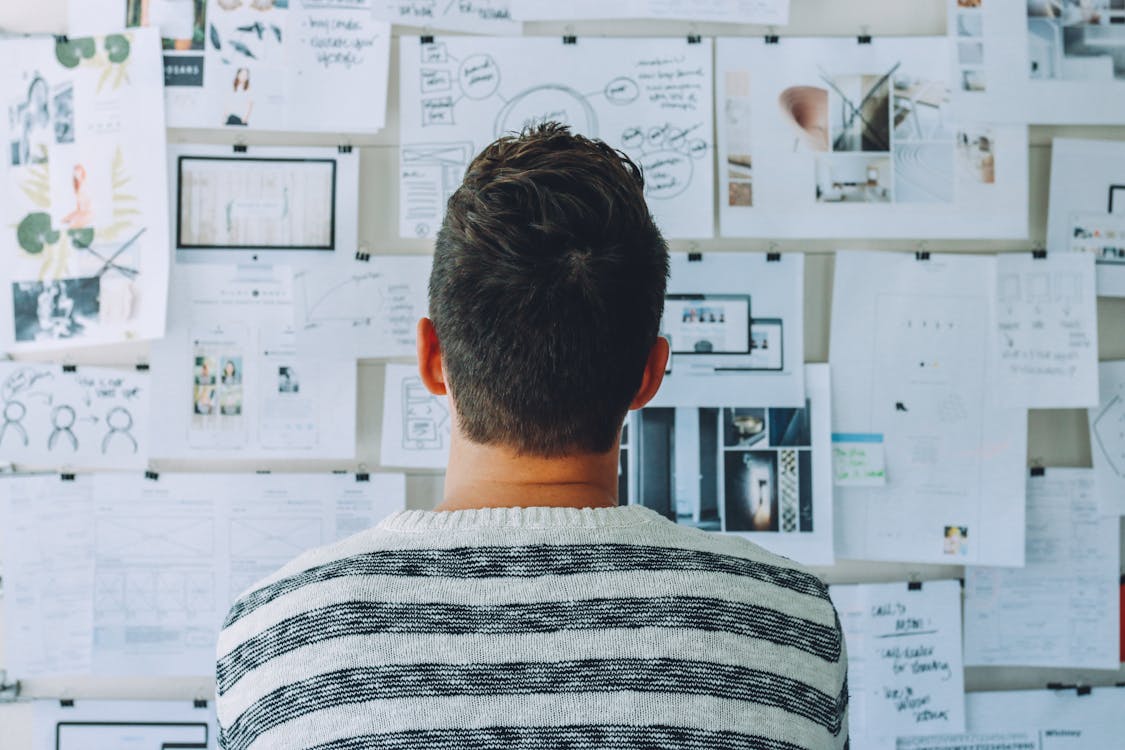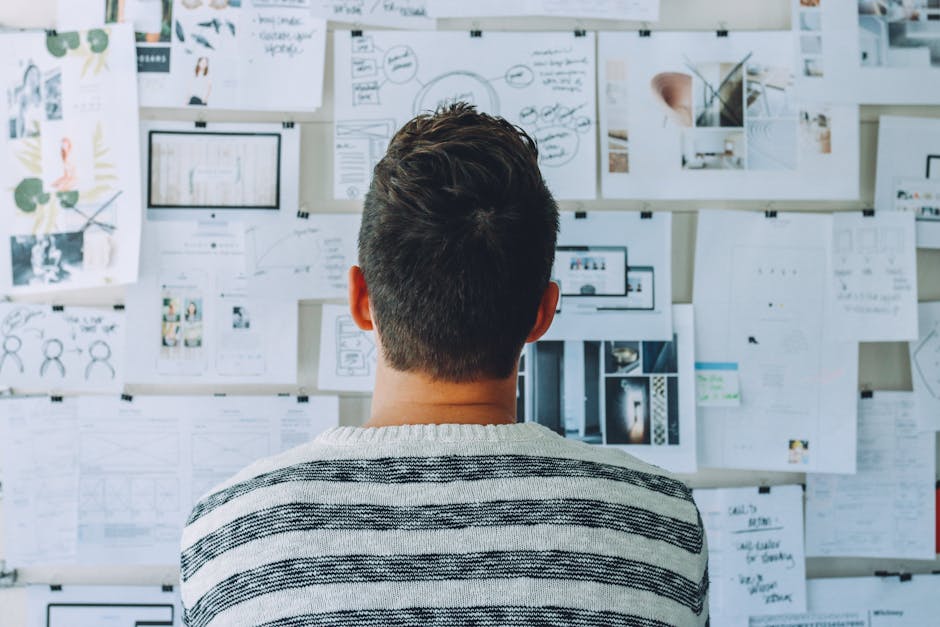 You did it!
You laid down all the tracks to your mixtape.
You spent hours of your life crafting it that you will never get back.
You spent hundreds of dollars on the cover of it to be designed.
Your release date came and a few copies sold.
Not nearly as many as you expected though.
Months have gone by and you realized that not much has changed.
You have even hired someone to market your mixtape.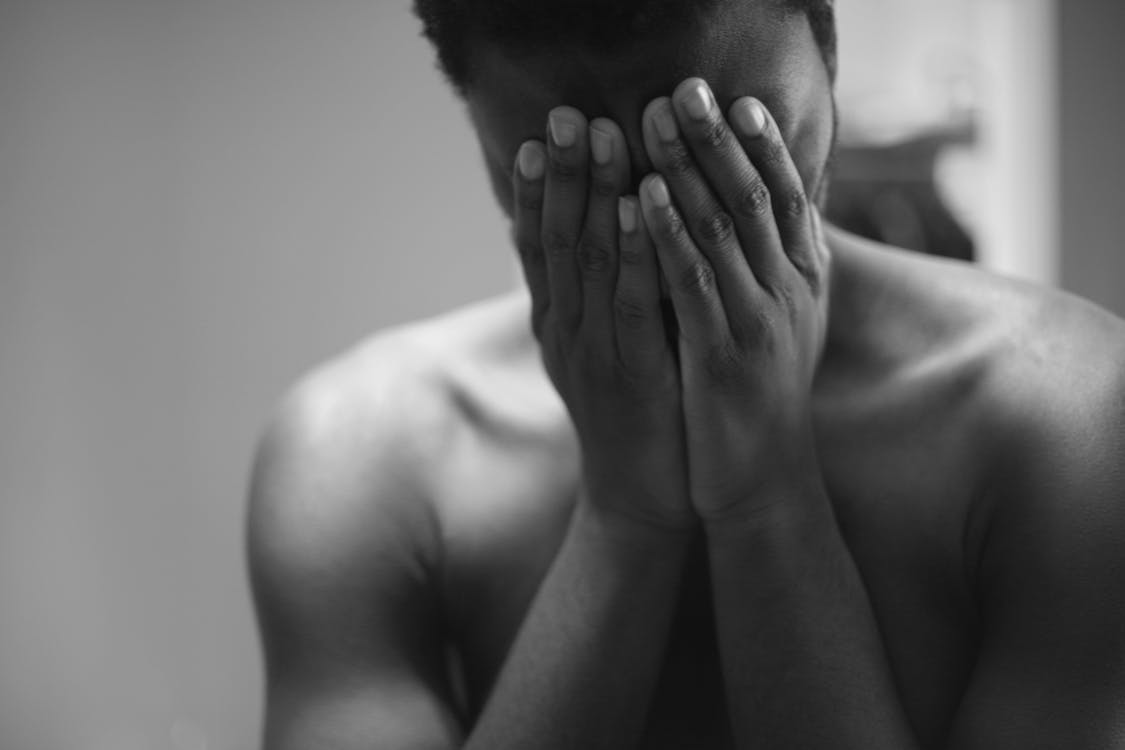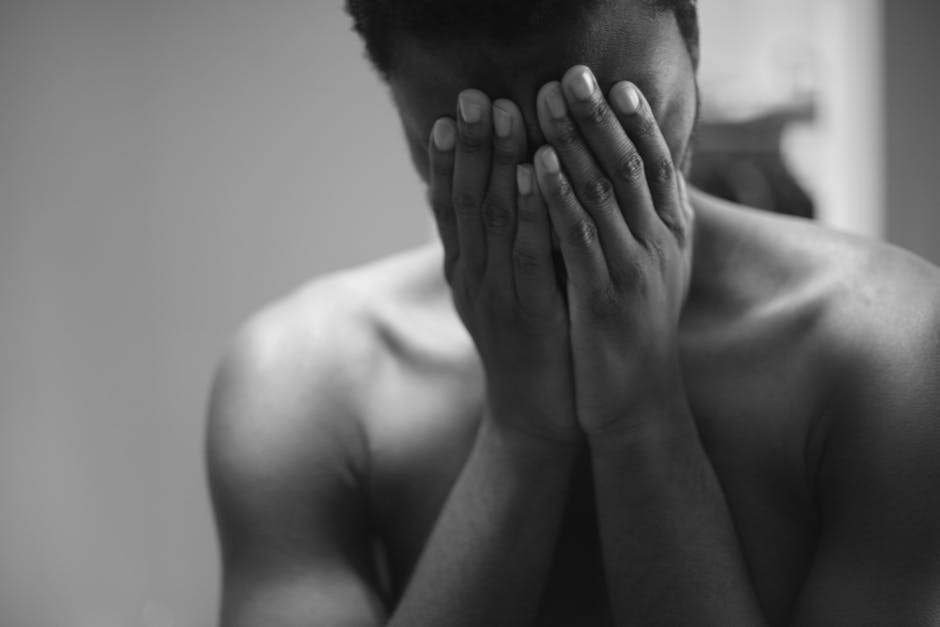 Yet you are wondering, "What the Hell went wrong?".
In Part 2 of the section, "Young Money", of the book "How to Hustle and Win", you can find your answer. The author, Supreme Understanding, speaks on how many of today's music artists do not have a message. If you are a fan of rap music, you may recognize some of the names that he listed. Some of them are, Hurricane Chris, Gucci Mane, Huey, Bow Wow, and Sean Kingston. To go along with this list, he even added in a fake rapper by the name of "Lil Retard". After admitting that he made up this rapper's name, he poses the question of what all of the above rappers have in common.
The most obvious is that all of the rappers listed in the section of the book are well-known. One of the reasons that they are so widely recognized is because of the hits that they put out in the past years. They also all have in common that they are still young in age and have a lot to learn. The author, Supreme Understanding, suggest in this section that they are all still "young and clueless".
I took away from this section of the book that the author was not stating that the rappers were not talented. This section was more so of a statement that there is little to no meaning behind majority of the music that today's rappers put out. Many of today's music artists, along with the rappers listed above, put out club music. Club music is described in this section of the book as music that you would hear while you are out at a club, drinking and trying to forget your daily struggles.
When this book was written, channels like BET, still showed music videos. Shows like 106 & Park where are flooded with music videos that featured club music. Very few of them were songs with a deep meaning or substance that the listener could take something away from. This section of the book points out that many of the songs include similar phrases as well. Some of these phrases are about, being in the VIP section of the club, poppin bottles, and the direct or indirect promotion of the usage or selling of drugs.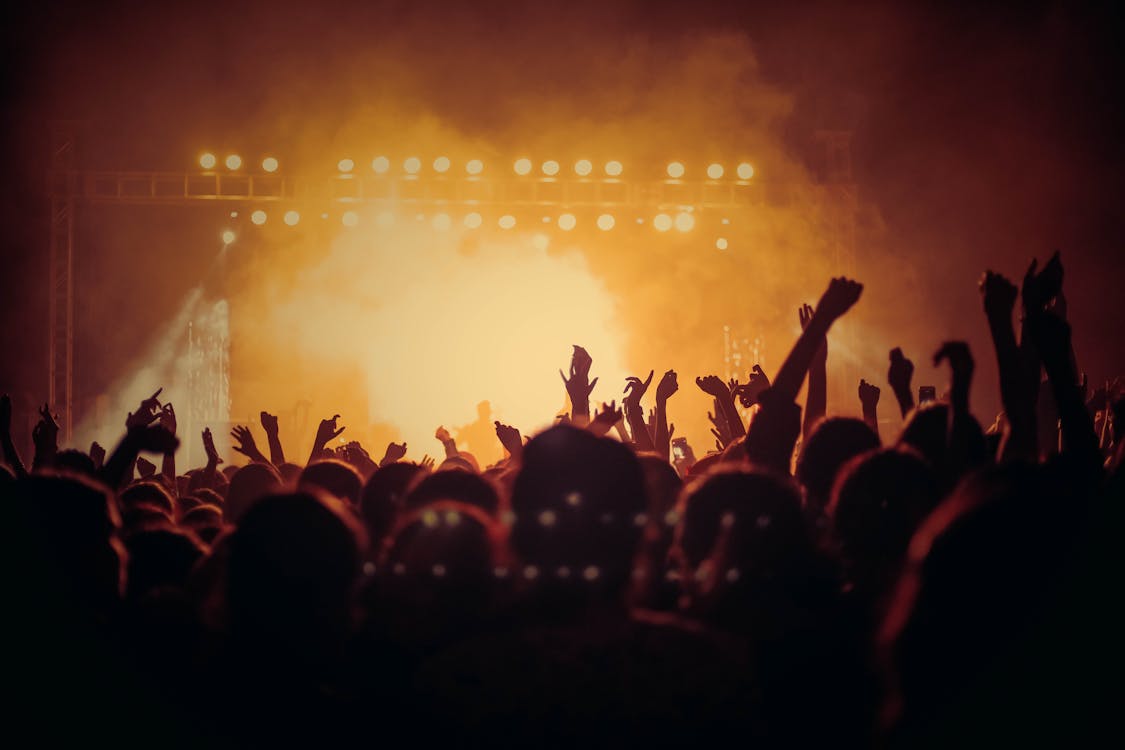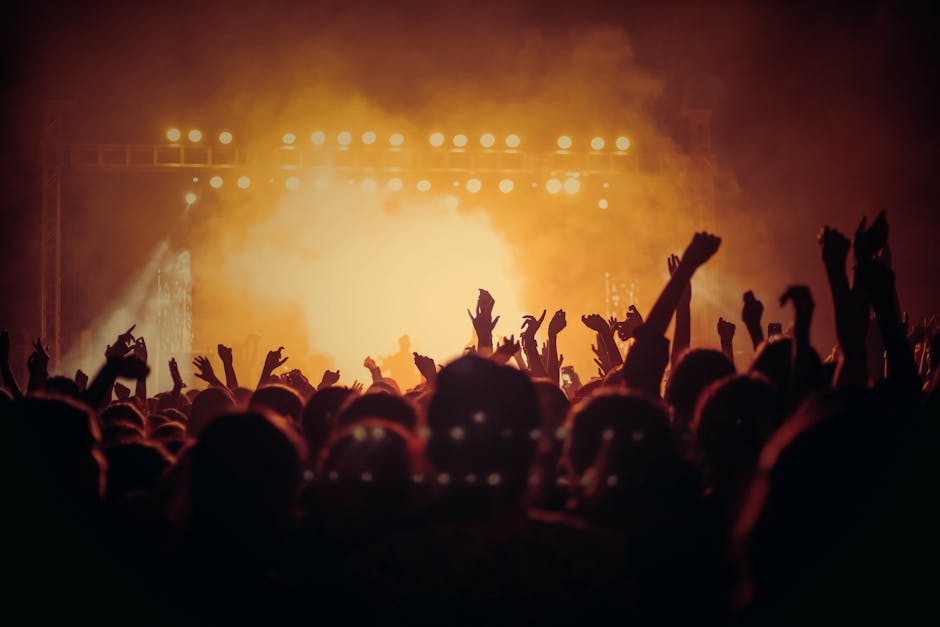 Supreme Understanding states that this is largely due to the fact that this kind of music is what sells. Record companies and labels put little to no time into the developing of the music artists skills. As a result, what comes out is music that is lackluster of being controversial or a conversation started that has not been had. While the promotion of rap music involves "cars, money, hoes, clothes, and shows", Supreme Understanding suggest in this section of the book that the black audience deserves more.
While it would be great to see a change occur of overnight, it is also understood that this is an uphill battle. Many of the record label heads and managers discourage rappers from discussing controversial topics. As a result, club music is primarily what is pushed out while rappers become excessively rich with more money than they were ever taught to manage. And the final line of the section of the book, Supreme Understanding states, "..and they do what they're told. It's a damn shame to be platinum at 21, and you're still a slave".